Technical Consulting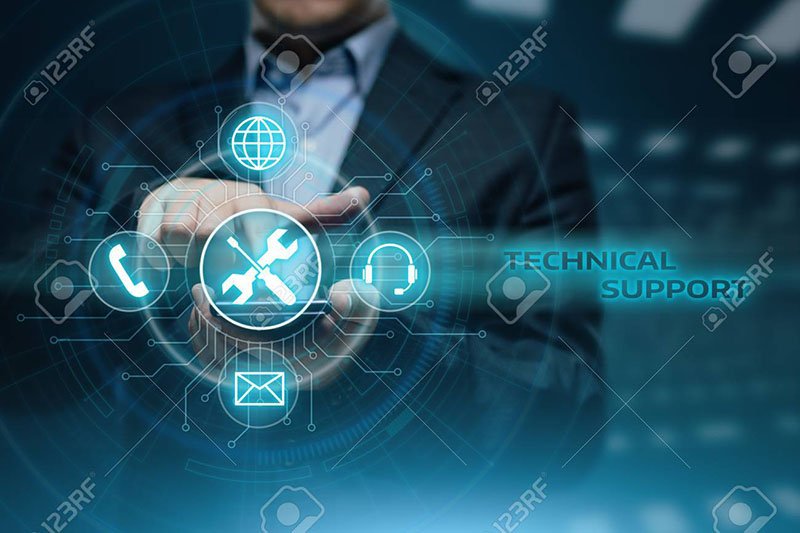 CSA AGRICULTURE FOOD INDUSTRY TRADE LIMITED COMPPANY is the supplier of all "processing, equipment and engineering services" of the VEGETABLE OIL INDUSTRY from field to fork with our expert staff. With a first-rate highly professional technical team, technically advanced production facilities and a rigorous quality control system, CSA AGRICULTURE FOOD INDUSTRY TRADE LIMITED COMPANY is committed to providing world-class professional and comprehensive engineering services, including process and equipment design, design and automatic control systems, installation and technology training.
Staff team with rich experience is always ready for Research and Development, Equipment Manufacturing, Production Establishment, Qualified Project Management Team, International Project Collaboration.
Our company continues to work in a structure that provides all technical services including process design, equipment supply, installation, implementation, design of automatic control systems and commissioning and personal training as a full range of professional services.
CSA AGRICULTURE FOOD INDUSTRY TRADE LIMITED COMPANY will be able to contribute with experienced and qualified engineers / supervisors (electrical and mechanical engineers) in the service of our valued customers to supervise the installation and commissioning of the equipment. Once the facility has been successfully commissioned, our engineer / supervisor will continue to train the buyer's factory personnel in transaction operations and equipment maintenance at the buyer's request.
Along with that;

1. Technical Service
Support, our in-house specialists and engineers are always ready to solve your problems. It will be with your customers when you need to check and analyze your problems. They will offer you recommendations and solutions for a better process. They can optimize your existing production line and advise you on the right parts, update information, or possible problems. You can reach our service by email, telephone or fax.
2. Education
CSA AGRICULTURE has an experienced monitoring team and an extensive training program to ensure that our customer staff can operate our line very well, according to differentiated customer requirements. Everyone who will become a teacher of our training center has enough knowledge, practice and excellent professional background.